Click on links for info!
TICA Member & Sphynx Breed Section Member
Member of the Canadian Cat Association & Sphynx Breed Section Member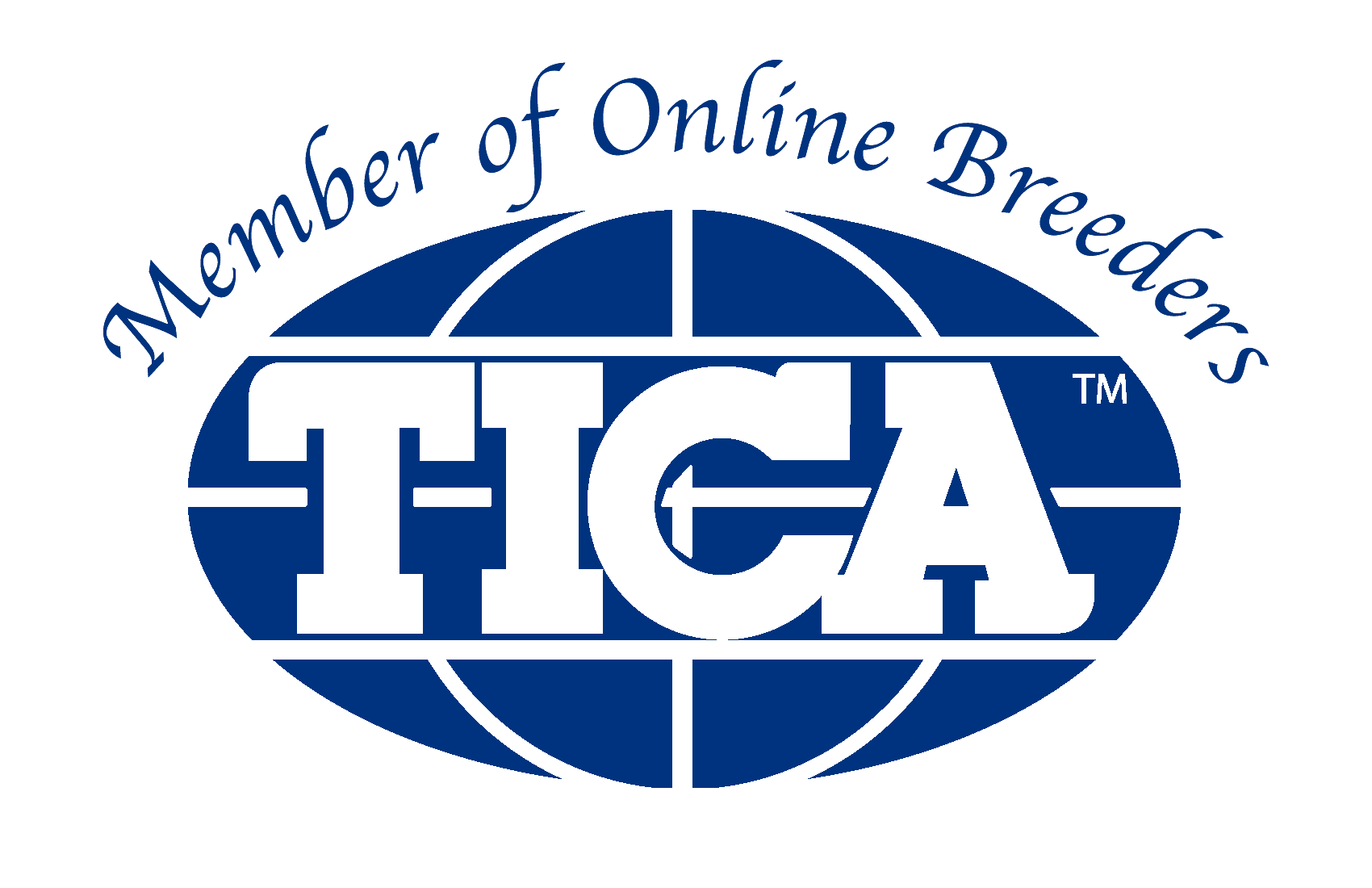 This cattery has NOT been inspected by and is not endorsed by The International Cat Association, Inc.


**************************************
Here is another place to purchase fabulous Sphynx clothes for daily wear. Materials and workmanship are beautiful!

http://www.etsy.com/shop/SphynxCouture?ref=seller_info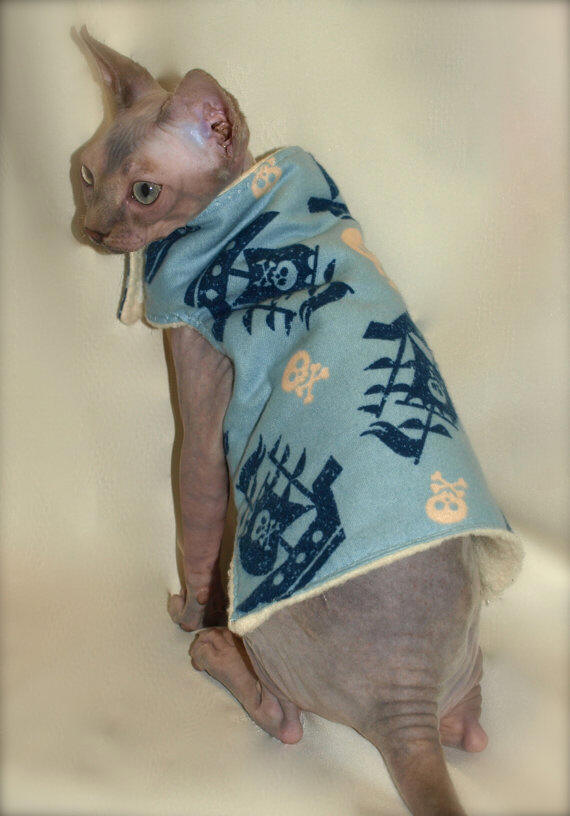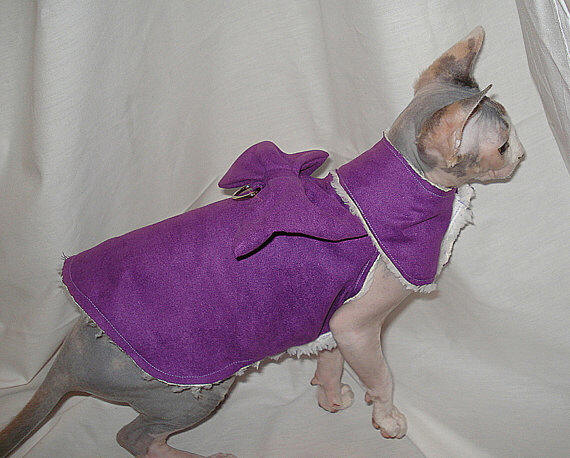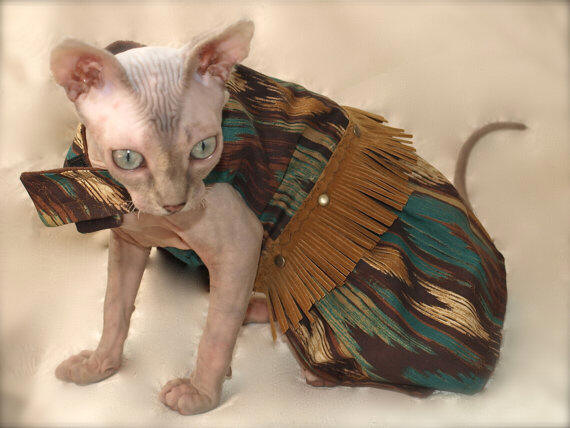 Citizenkat Recommended Breeders
Please contact me if you are looking for a kitten or a retired breeder, I may be able to direct you to a reputable breeder who has something available.
COLOR/DISEASE PROFILE DNA TEST YOUR CATS! We do for all our breeders!
www.vgl.ucdavis.edu/services/cat/
We scan our breeder cats' hearts by a BOARD CERTIFIED cardiologist. Not all breeders scan and some scan their cats by someone that is not certified.
Here is where we get our cats hearts scanned! www.cvcavets.com
WANT TO MEET SOME CATS AND BREEDERS AT A SHOW?!
TICA Show Calendar http://ticamembers.org/calendar/
CFA Show Calendar http://www.cfa.org/exhibitors/show-schedule.html
VIEW INFORMATIVE APRIL 2010 CCA SPHYNX BREED PRESENTATION
WANT TO FEED RAW?
Here is a good link to start!
http://www.destynysphynx.com/rawdiet.html
The following websites are links that are useful:

Copyright (©) Citizenkat Sphynx, 2012.
No parts of this website may be reproduced without permission