Regional Winning, Supreme Grand Champion
Blue Sapphire Lazarus of Destynys
Cream and White (DNA tested) Blood Type A/A
Lazarus is a purr machine who is obsessed with being near, or on, people. He is healthy, beautiful and has best temperament. I am fortunate to have this wonderful boy in my breeding program and gracing my life. He is a true joy to have. Thanks so much to Bre of Sapphire Sphynx and Hannah of Distinct Sphynx for entrusting Lazarus to me.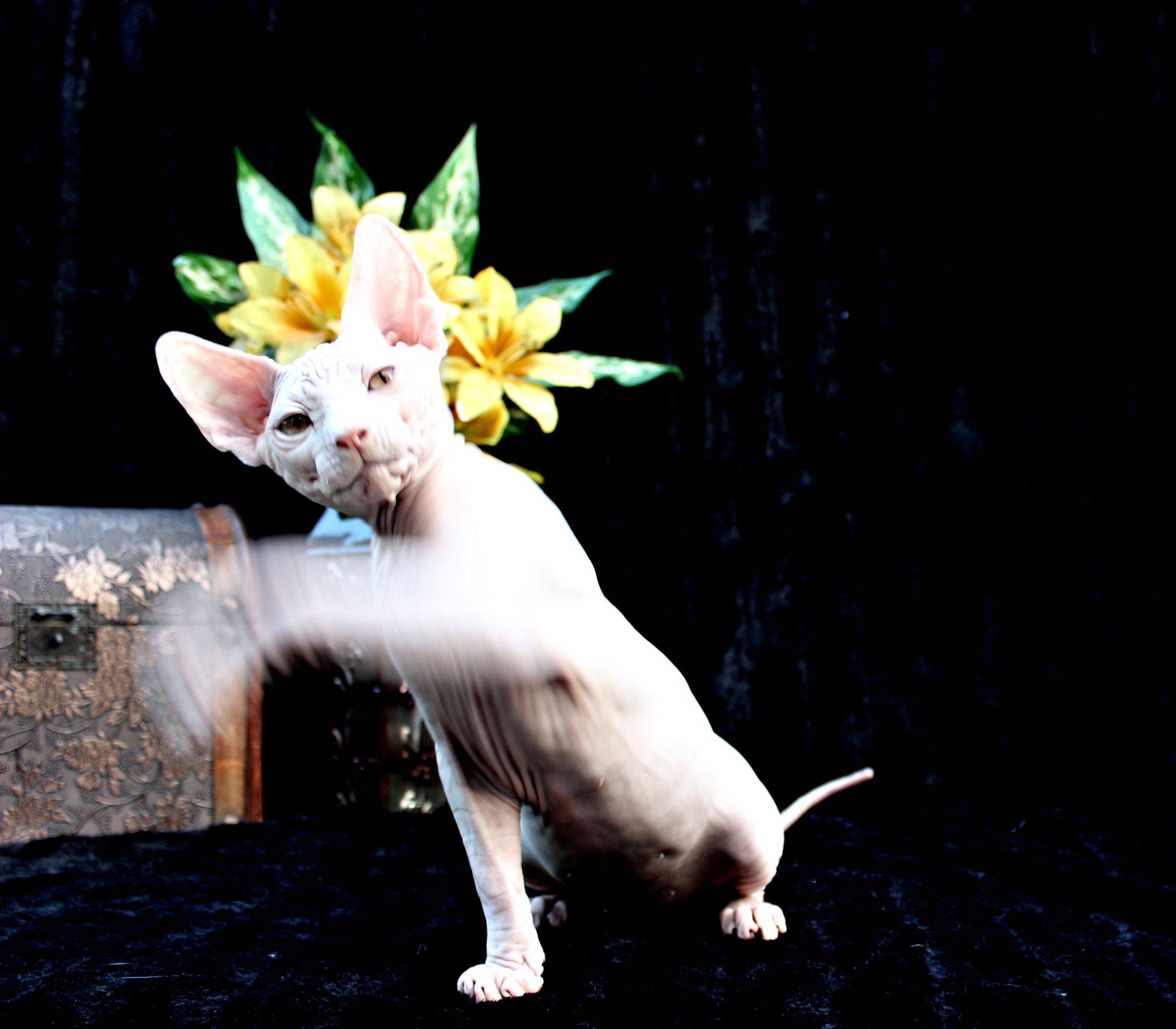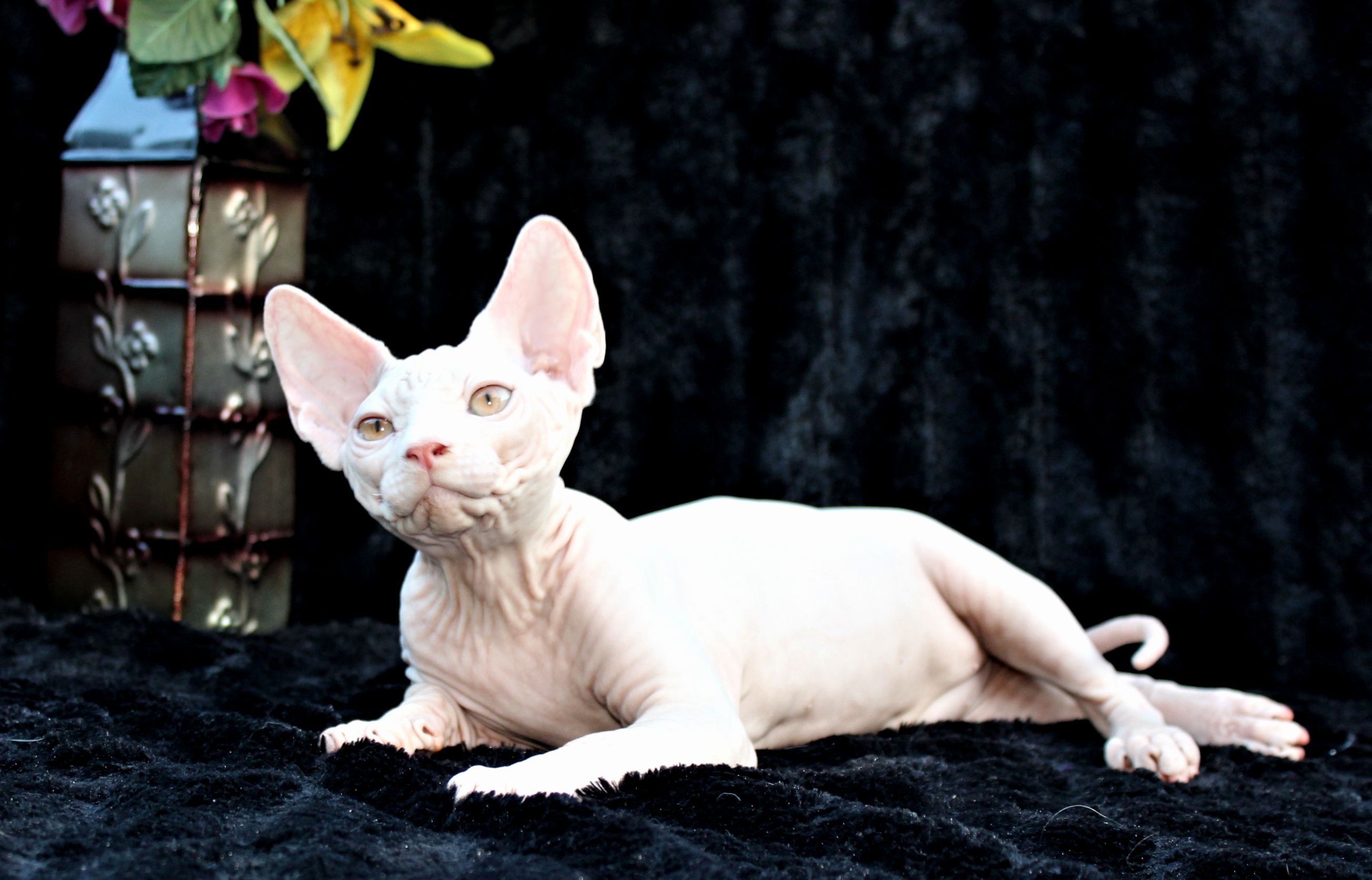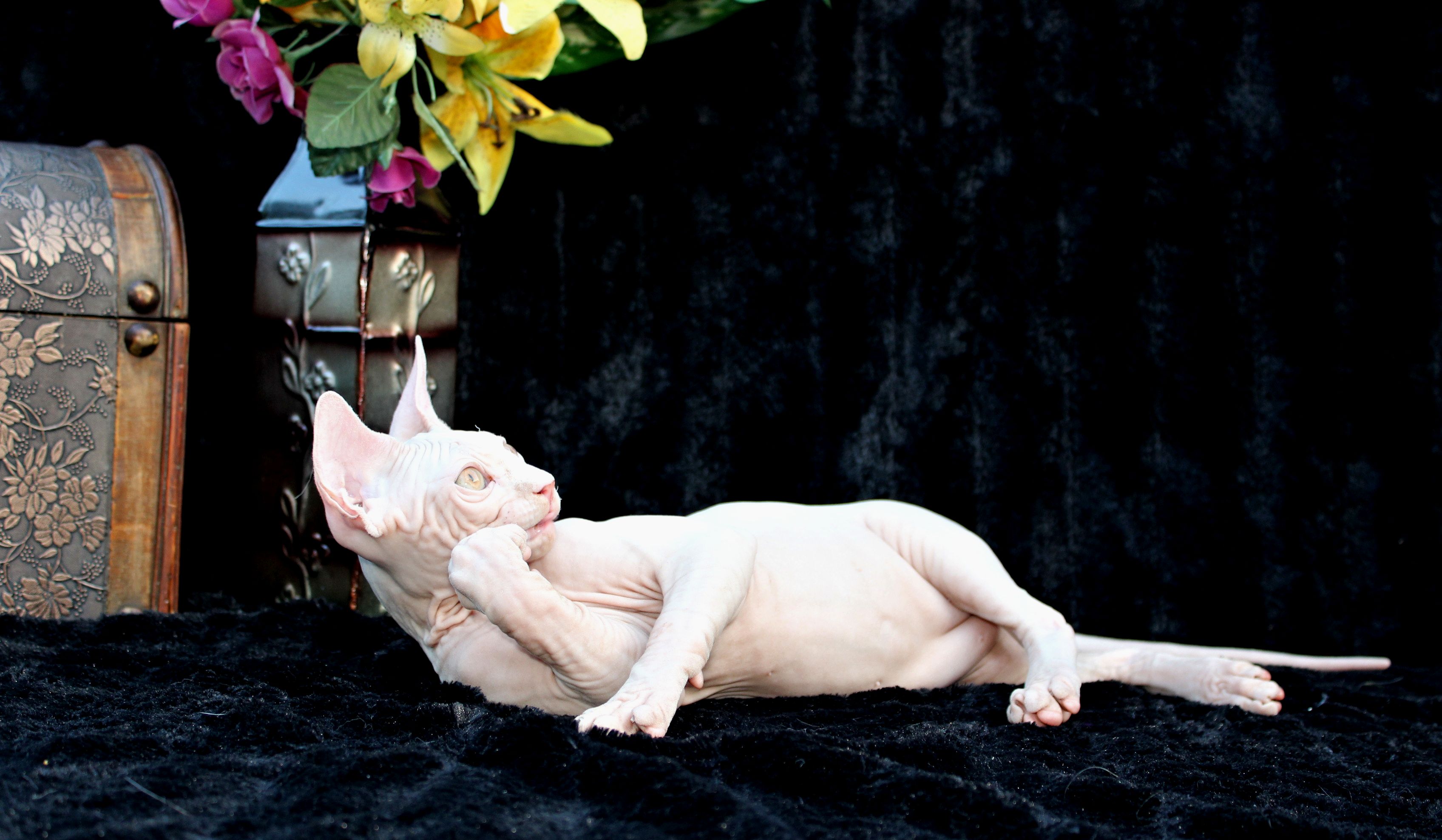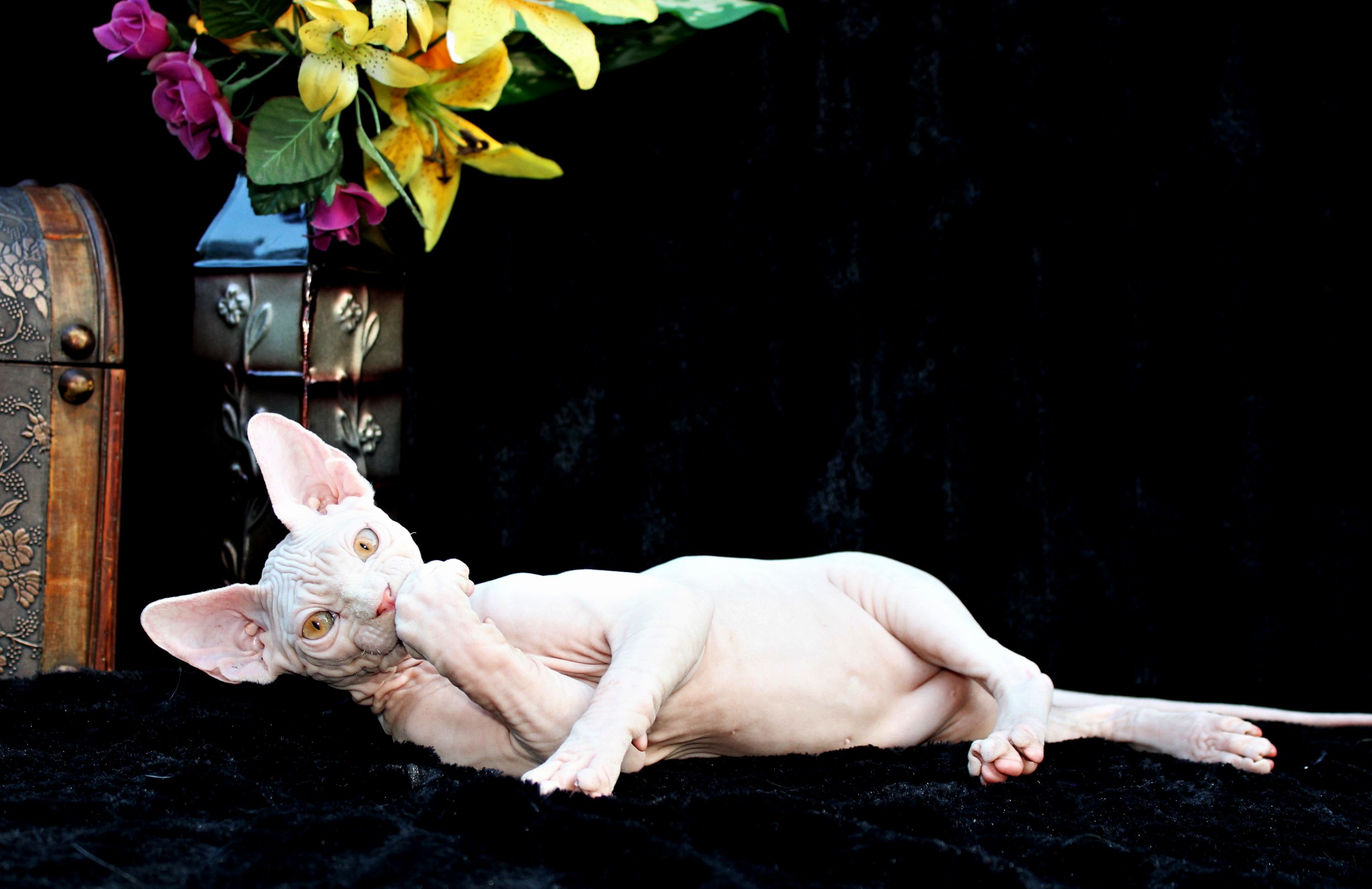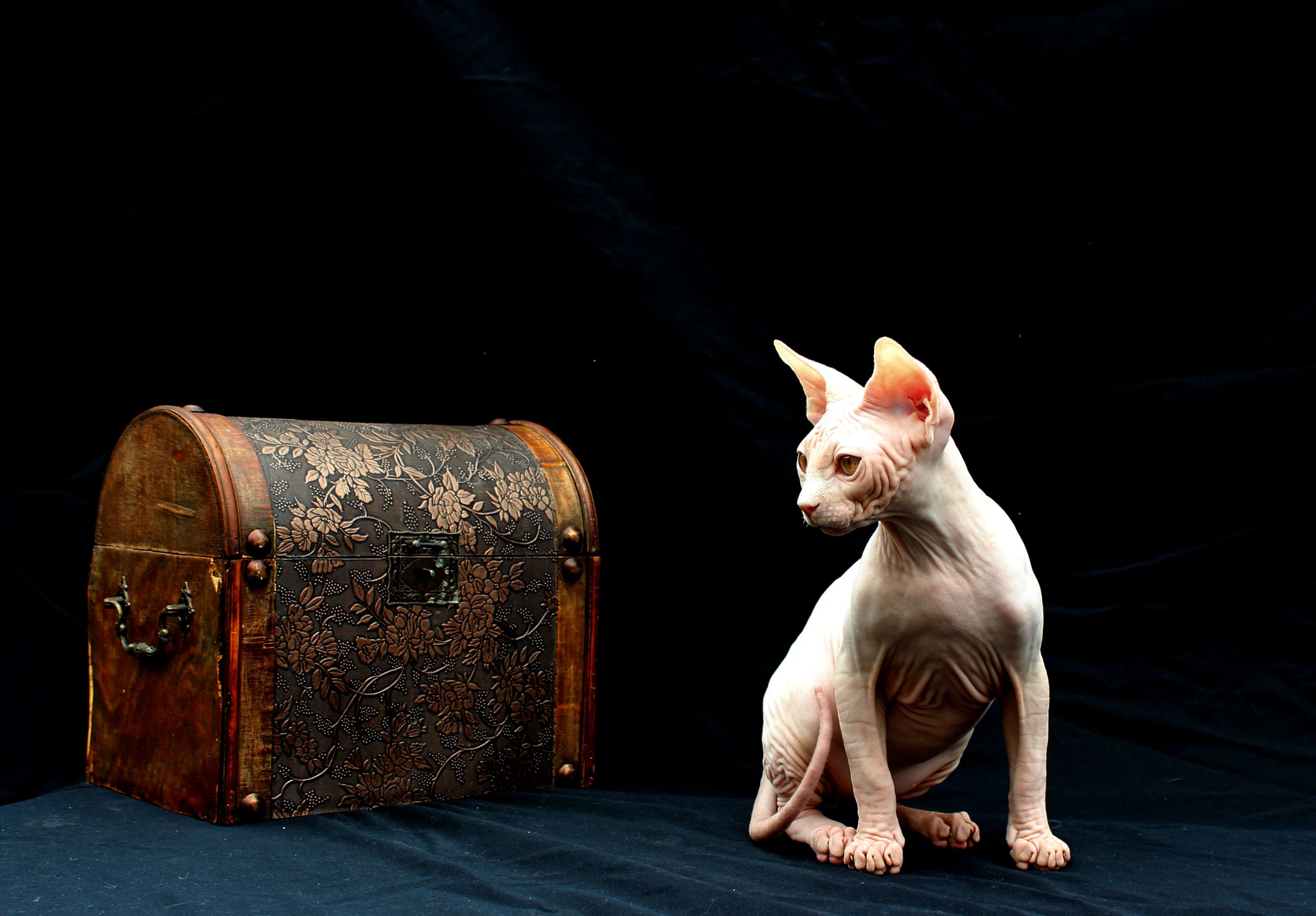 Copyright (©) Citizenkat Sphynx, 2014
No parts of this website may be reproduced without permission.