Destynys Scarlett O'Beara
Color: Seal Tortie Point and White Tuxedo (Blue eyes) Blood Type A/A
Date of Birth: 07/21/2012
NORMAL HEART SCAN 06/29/2013 click here to see
Polar Bear delivered two furry baby girls late Saturday afternoon. It was so neat to have furry kittens. We could have had bald ones in an F2 litter, but I think it was destiny to have two miniature Polar Bears.
Scarlett is, just like her mom and a Sphynx with fur. Very, very luxurious fur! She has outstanding type for an F2 Sphynx ears, set, muzzle... chin and perfect profile. She, and her sister Lily No Bare, have been so healthy - which is our exact aim in our outcross breeding program. We got the "trinity' with her and her sister - health, Sphynx temperament and type!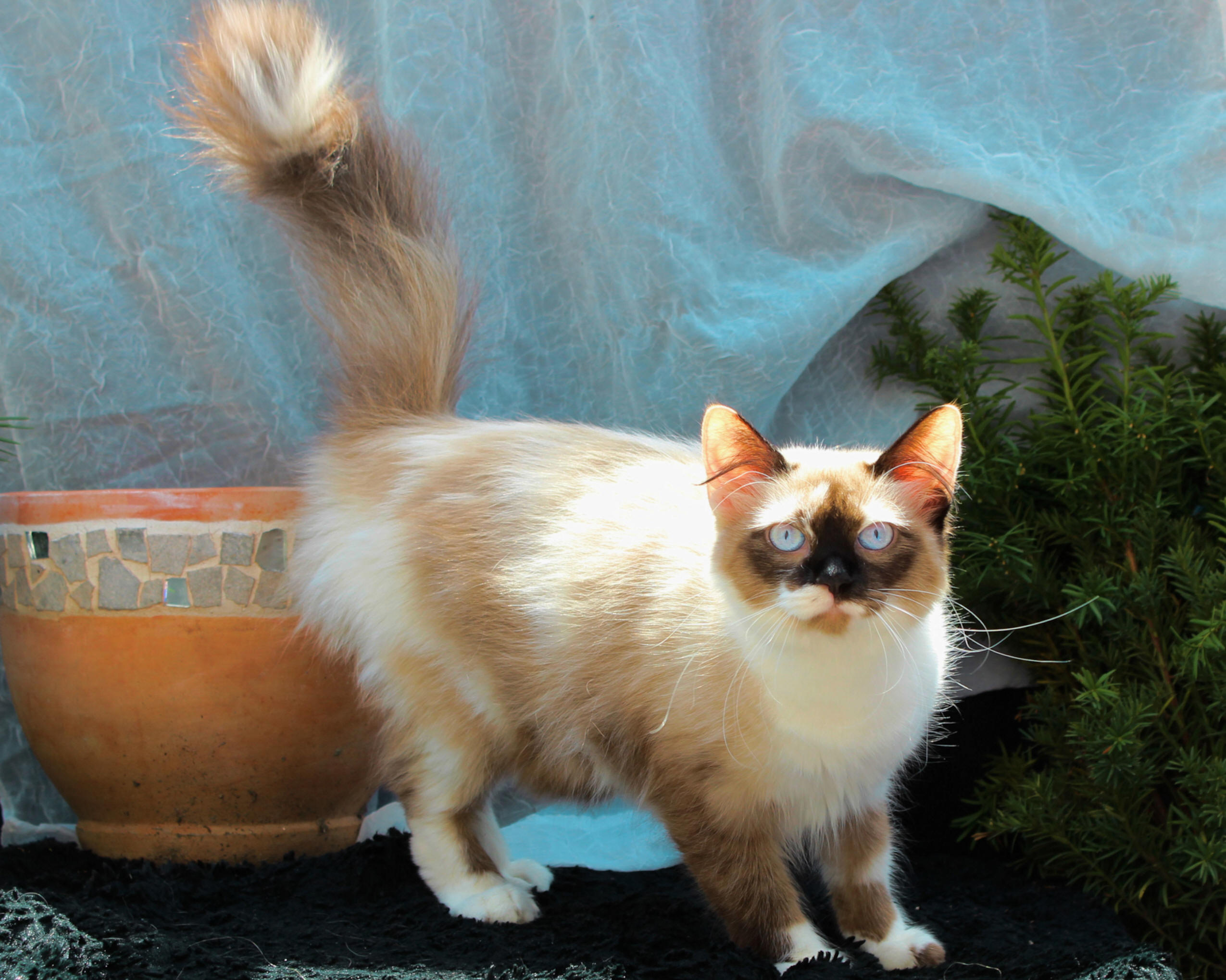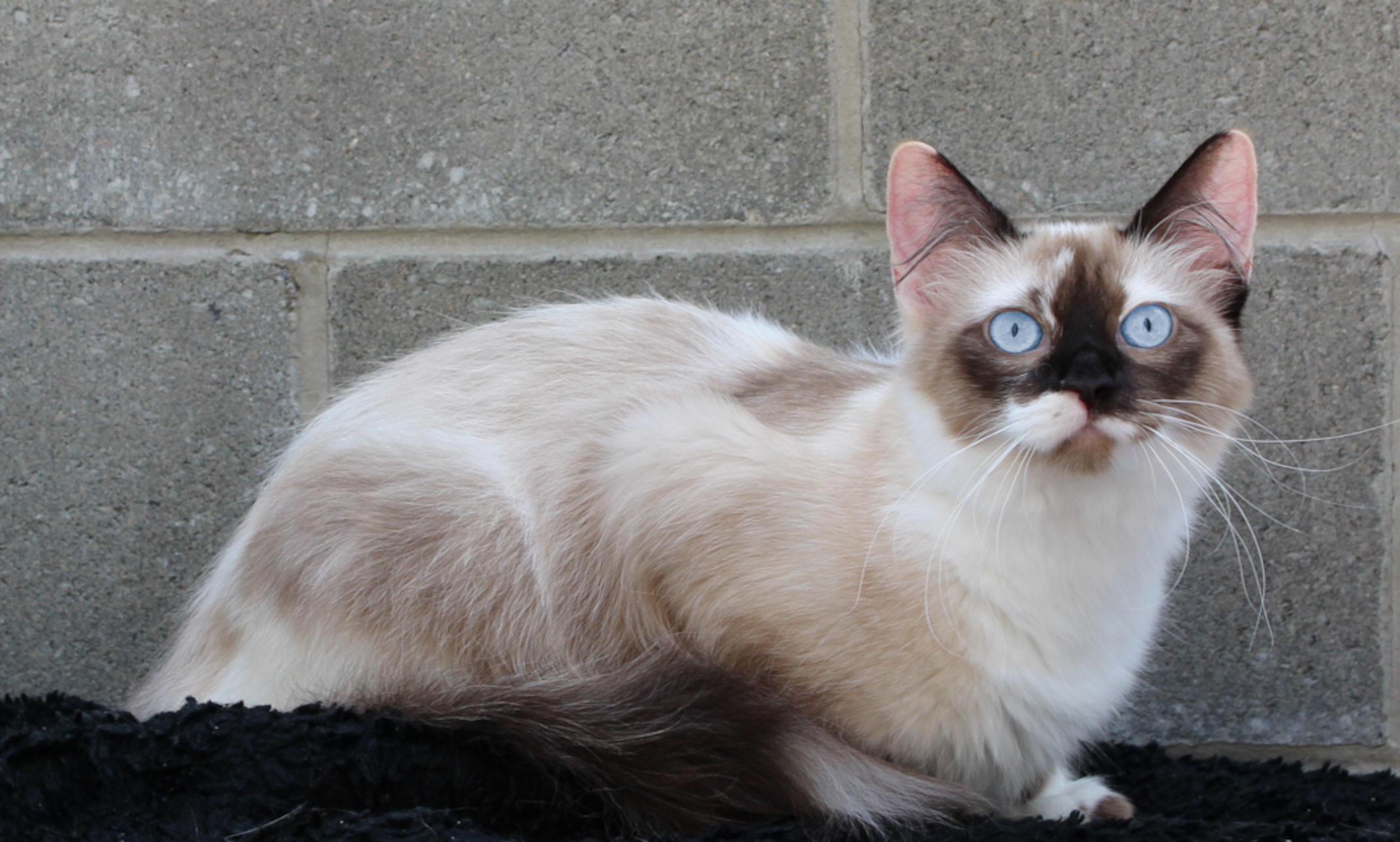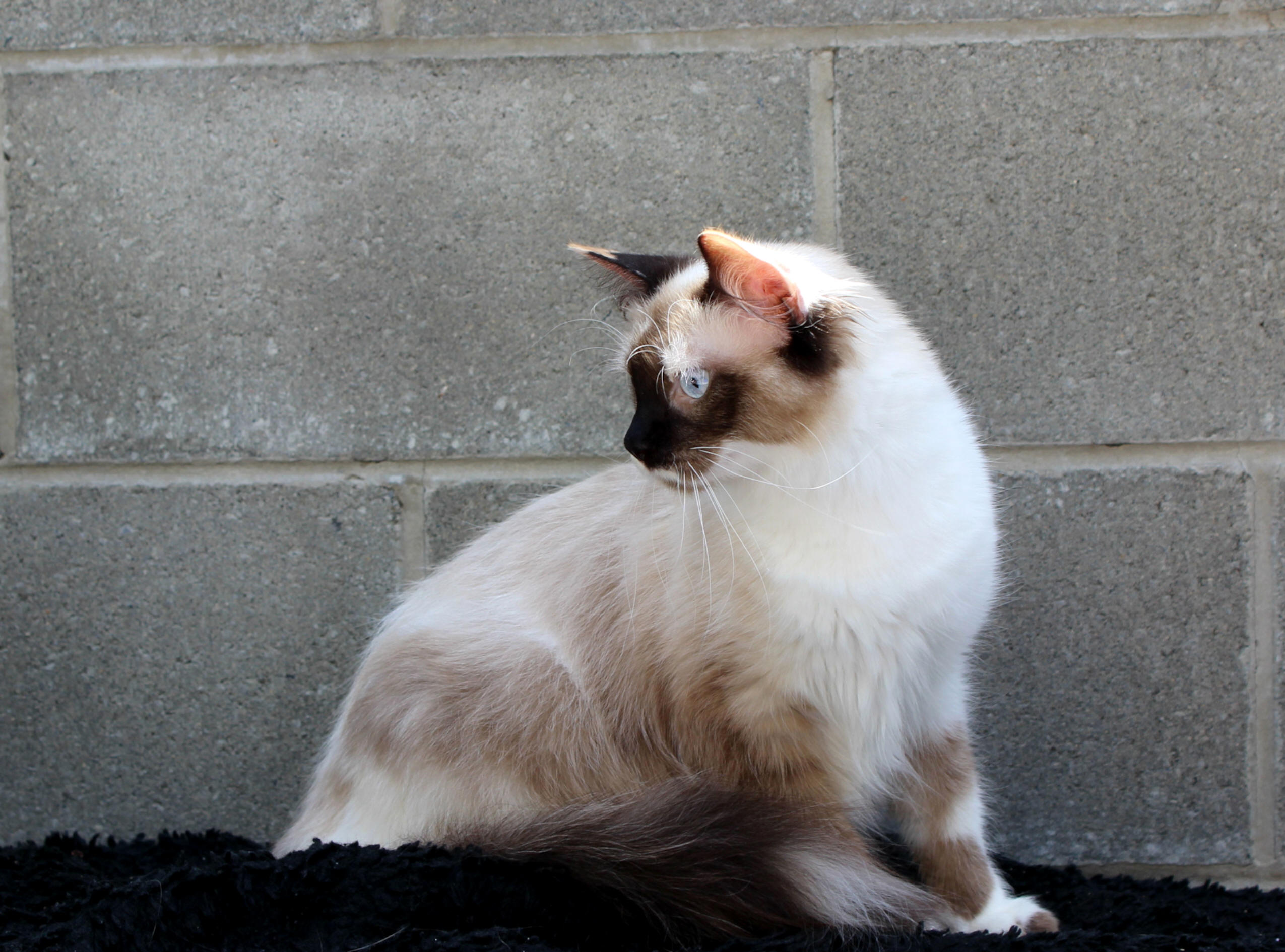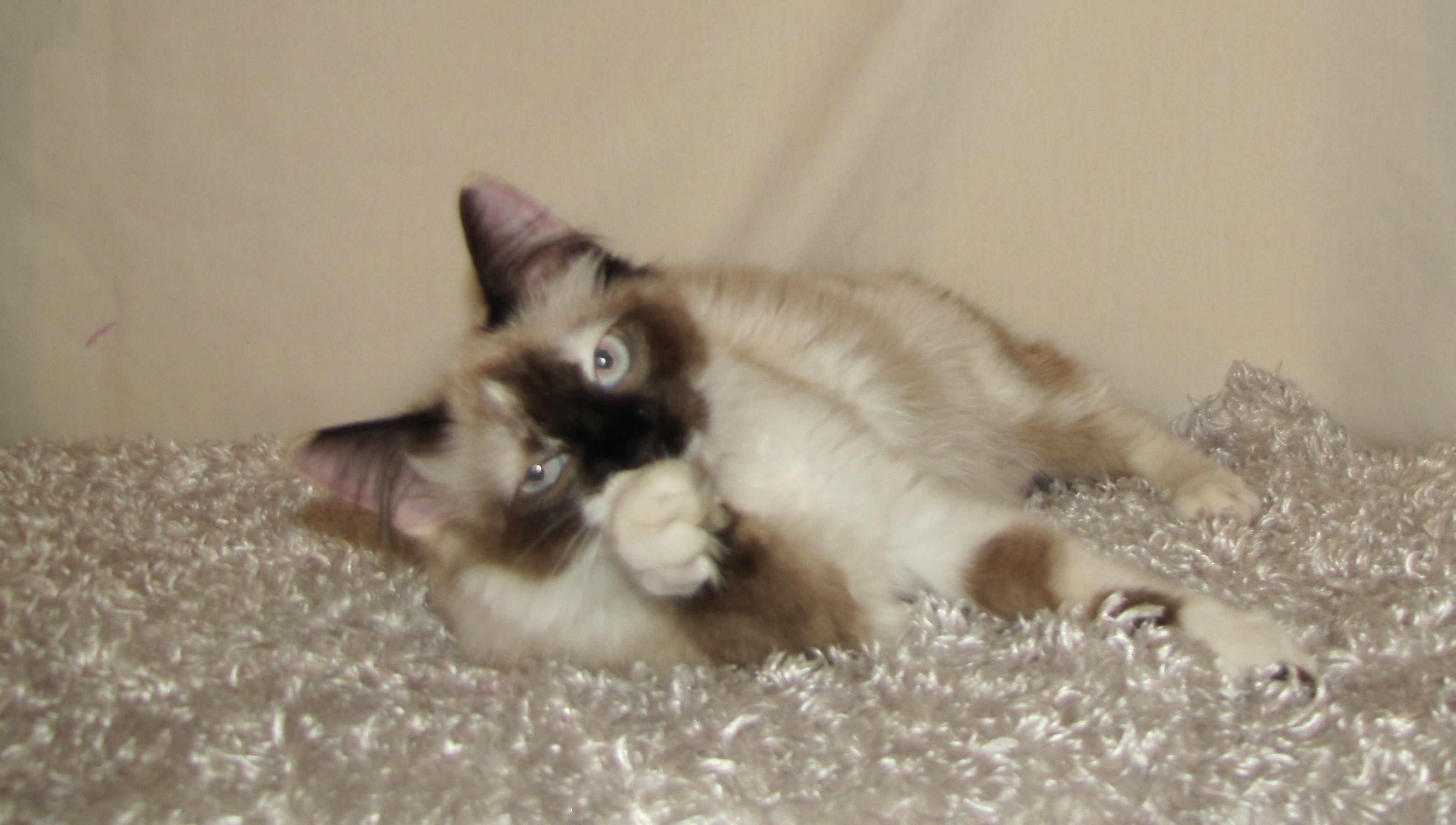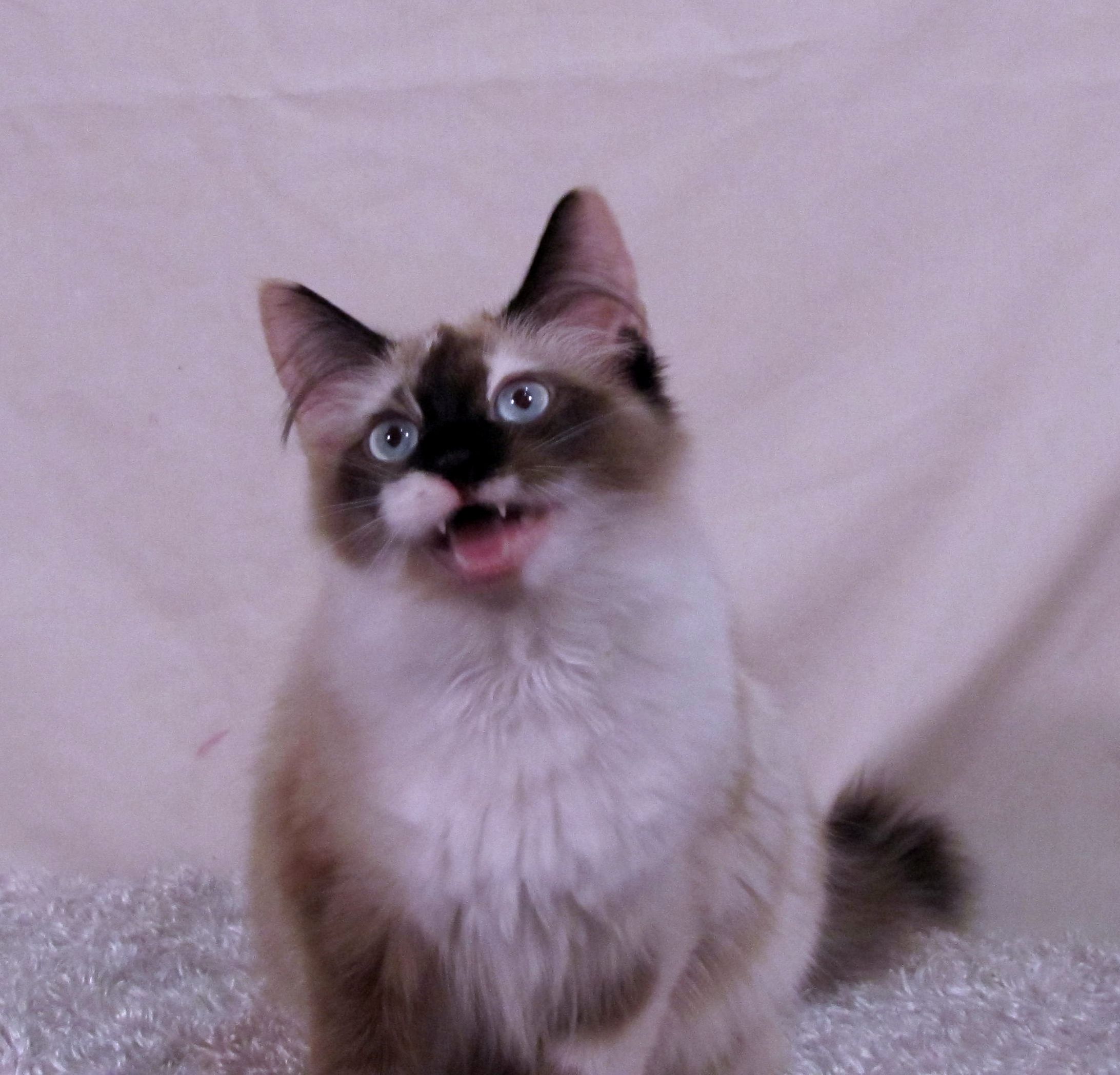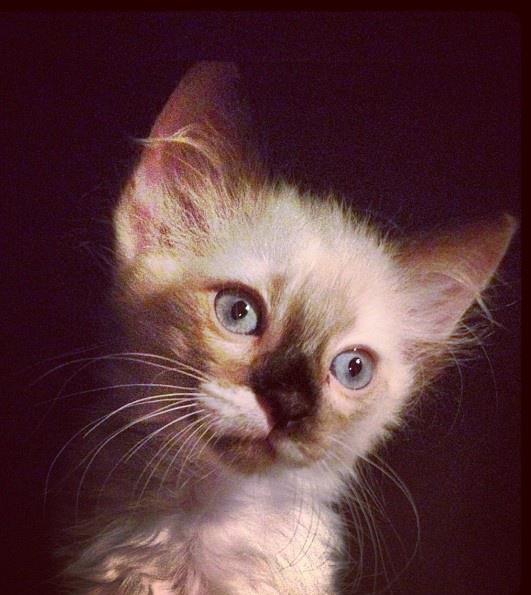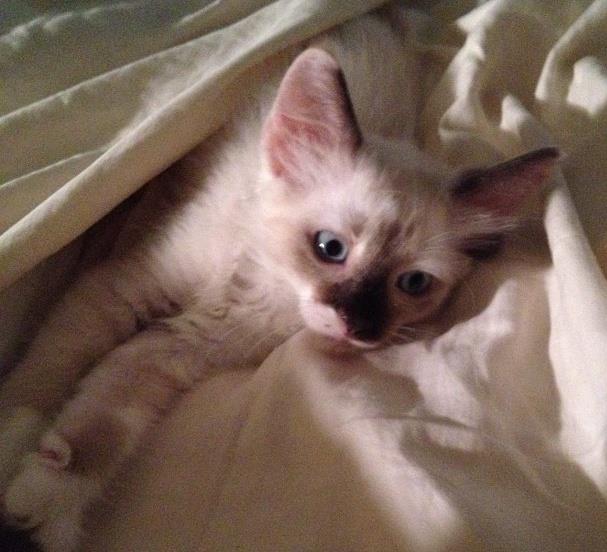 Scarlett snuggling with Caleb
The furry ones get baths here too! Here is Scarlett in the bath.
Lilly on the left, Scarlett on the right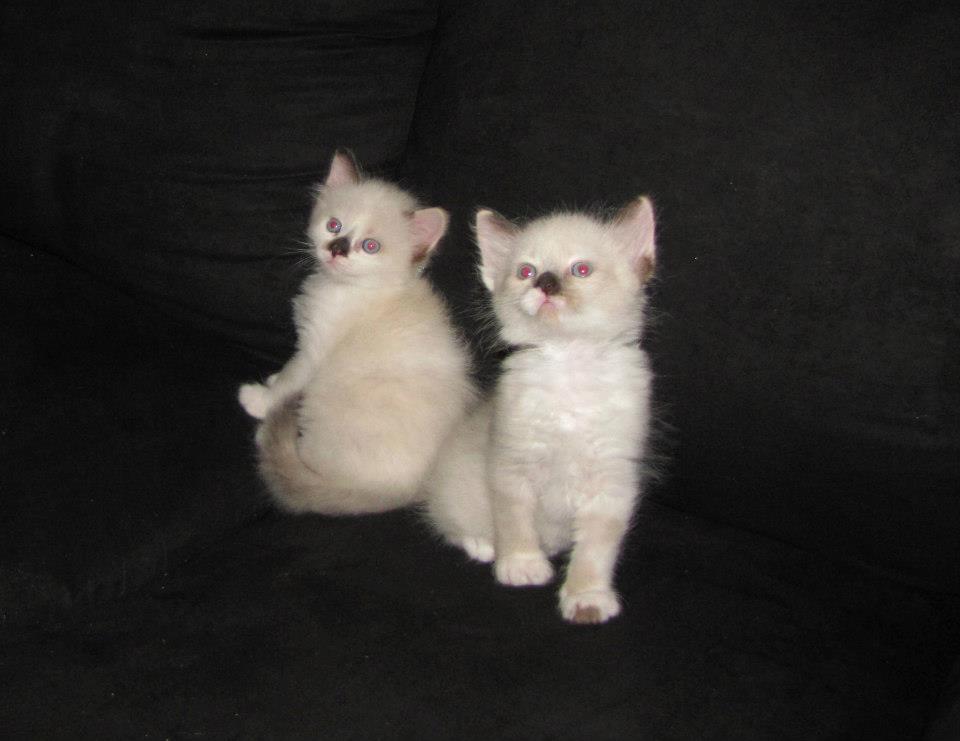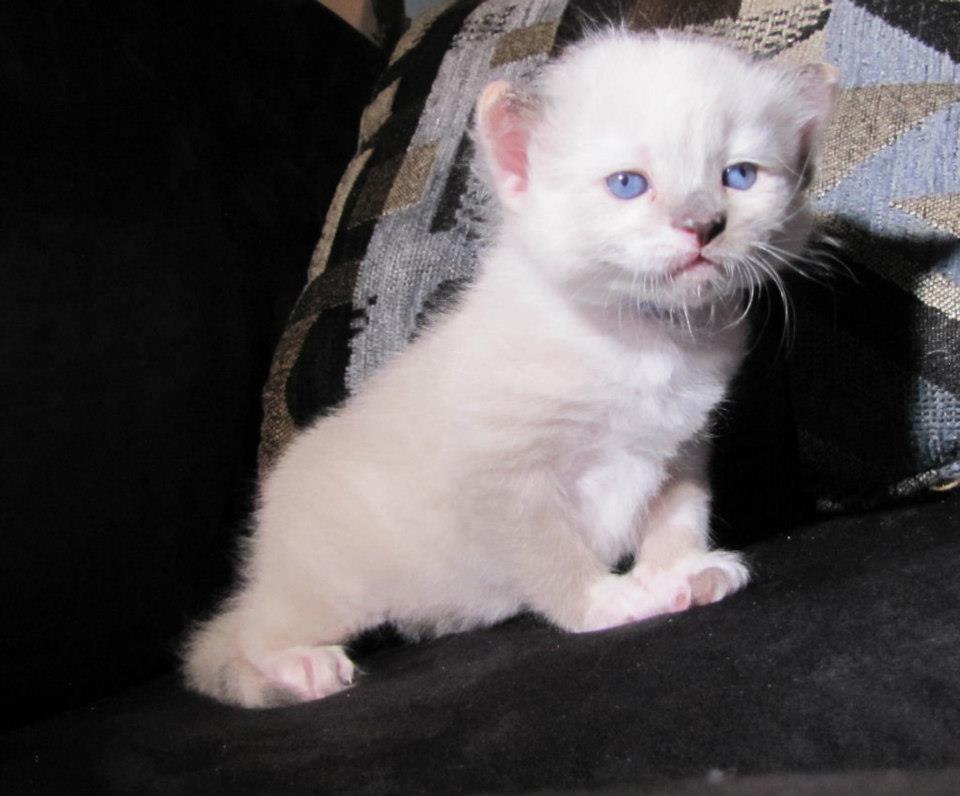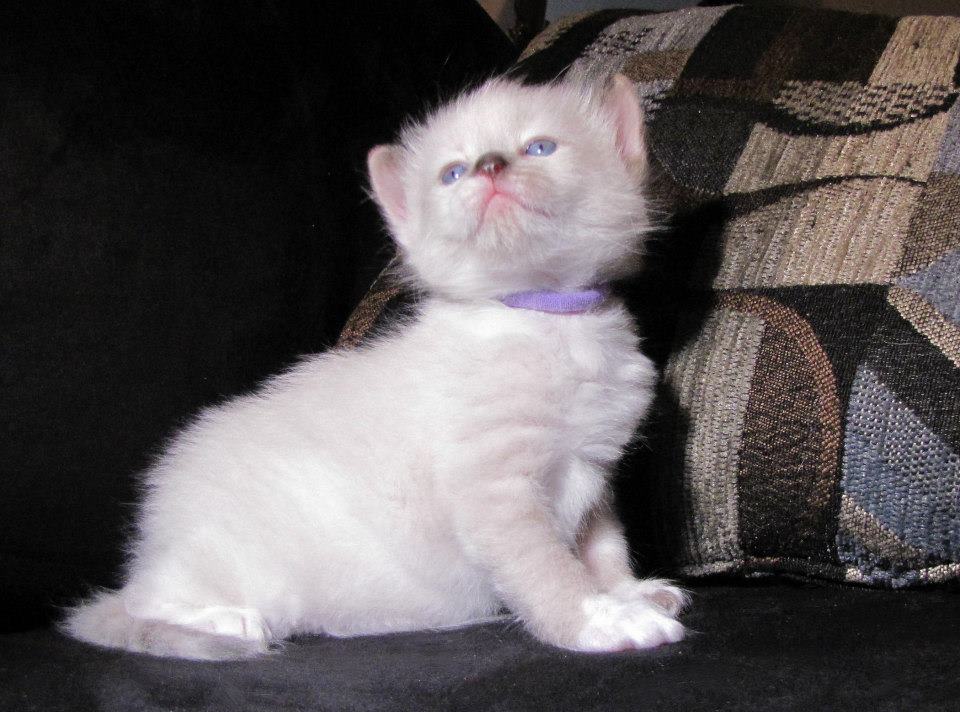 Copyright (©) Citizenkat Sphynx, 2012.
No parts of this website may be reproduced without permission.